What is tube bending processing
Author:Patrick
Source:www.xy-global.com
Release on:2017-09-29
What is tube bending processing
Tube bending processing is a set of bending equipment to bend, divided into cold simmer and hot push two kinds of technology. No matter what kind of machinery and equipment and pipes, most of them are used to bend, mainly for oil, gas, infusion, engineering bridge construction.
Generally, round stock is what is used in tube bending. However, square and rectangular tubes and pipes may also be bent to meet job specifications. Other factors involved in the tube bending process is the wall thickness, tooling and lubricants needed by the pipe and tube bender to best shape the material and it is also used in different ways e.g.( tube,pipe wires).

Classification of tube bending processes
Tube bending as a process starts with loading a tube into a tube or pipe bender and clamping it into place between two dies, the clamping block and the forming die. The tube is also loosely held by two other dies, the wiper die and the pressure die.
1) Press bending
2) Rotary draw bending
3) Roll bending
4) Heat-induction
5) Packing
Today, XY-Global ships a wide range of Die casting and CNC machining pars to a diversified mix of customers, in every region of the world. We are more than just a manufacturer of mechanical parts. When additional services are desired, our capabilities include design services, machining, surface finishing, and sub-assembly operations enabling us to provide a full set product to our customers.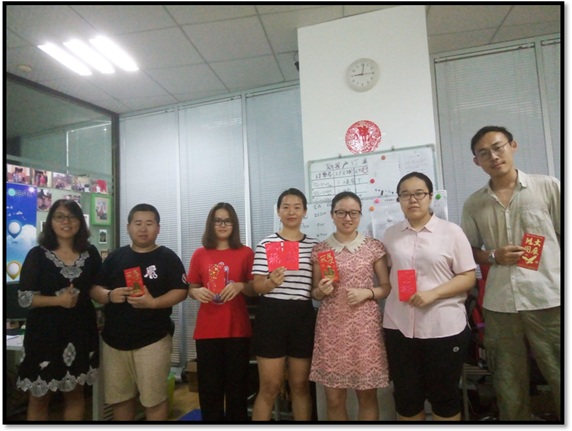 Here is our website : www.xy-global.com . Please send detailed drawing to start your project immediately.