The Chinese government will provide free adult education for 1.5 million migrant workers in the next
Author:Memory
Source:www.diecastingpartsupplier.com
Release on:2016-04-07
The Chinese government will provide free adulteducation for 1.5 million migrant workers in the nextfive years to improve literacy and work skills, theMinistry of Education said last Thursday.
Starting in 2016, the government will help 300,000migrant workers receive post-secondary education atuniversities or community colleges each year,according to the ministry.
The program will strengthen training employees of companies with overcapacity, who are likelyto be made redundant as the nation pushes forward economic restructuring, in new skills.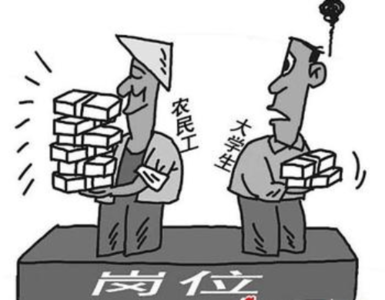 Government statistics show China had 277 million migrant laborers as of the end of 2015, whileonly about 23.8 percent of them had received a high school or higher education and 7.3 percenthad received a community college or university education.
The
ministry
urged
institutions
to
improve
educational
quality
for
migrant
workers
and
said
it
will
establish
an
appraisal
system
.
Authorities
will
also
establish
an
online
learning
platform
for
workers'
convenience
,
it
said
.