Some warm and beautiful sentences
judy www.diecastingpartsupplier.com 2016-08-11 15:07:37
1. Are you okay? I'm here for you.
2. Don't worry, everything will be fine.
3. Time heals all wounds.
4. I can understand your feelings; I feel the same way.
5. Don't be so miserable.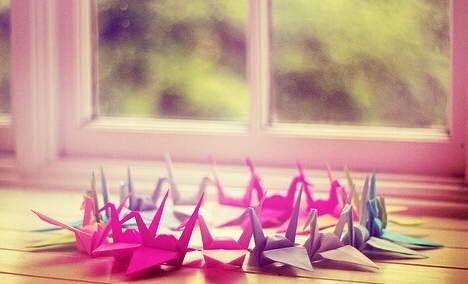 6. Let's look on the bright side.
7. Now, now! / There, there!
8. Keep trying! Don't give up the ship.
9. Every cloud has a silver lining.
10. Oh no! How could like this?
11. Loosen up! It's not worth getting upset about.
12. Win a few, lose a few. That's life.
14. My heart bleeds for you.
15. There are plenty more fish in the sea.
16. Pull yourself together.
17. Hang in there. Things will get better.
18. Stop carrying the weight of the world on your shoulders.
19. Don't let it get you down. It will be over with soon.
20. That's the way the cookie crumbles.
21. When god closes a door, he opens a window.