Sky-high ambition: Chinese city plans its own Manhattan with a 2,400-foot-tall super tower
Author:Memory
Source:www.diecastingpartsupplier.com
Release on:2016-08-16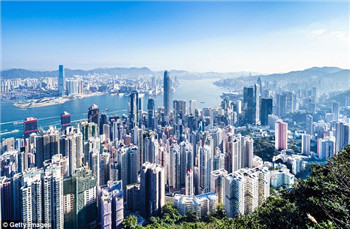 Sky-high ambition: Chinese city plans its own Manhattan with a 2,400-foot-tall super tower
A Chinese city announced its plan this week to build a 2,424-foot-tall skyscraper. The enormous tower is proposed by Shenzhen, a city of seven million bordering Hong Kong.
The super skyscraper, which is yet to be named, is due to be a part of a new financial district, billed as Shenzhen's own Manhattan.
The Luohu District of Shenzhen released computer-generated images of the building and its surrounding areas on its website this week.