Samsung mobile payment service in China
Author:Memory
Source:www.diecastingpartsupplier.com
Release on:2016-04-05
South Korea's Samsung Electronics Co on Tuesdayannounced the launch of its mobile paymentservice in China, where it is likely to struggle in analready crowded market.
The
world's
second
-
largest
economy
is
also
the
world's
biggest
smartphone
market
,
and
Samsung
Pay
has
a
powerful
partner
in
China
-
bank
card
provider
UnionPay
.
But unlike most other countries, mobile payment systems are already well-established inChina, with local providers dominating the market. As an outsider Samsung will also have tocompete with Apple, which launched its own Apple Pay system last month-also in partnershipwith UnionPay.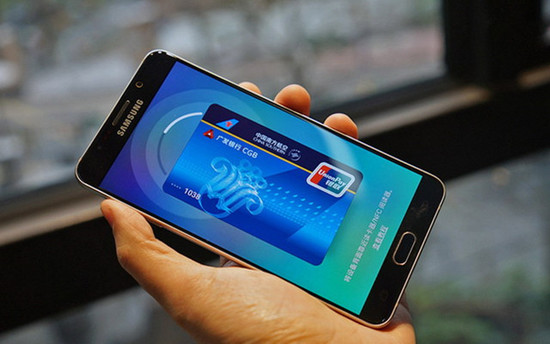 Samsung said its service currently supports selected credit and debit cards from nine Chinesebanks and is available on its top-end Galaxy smartphones, with midrange models to follow.
China had 359 million online payment users in mid-2015, up almost 18 percent in six months,according to the China Internet Network Information Center. Mobile transactions were valued atsome 9.3 trillion yuan (1.4 trillion dollars) last year, up an annual 57 percent, one industryestimate showed.
The dominant mobile and online payment providers in China are Alibaba Group, with nearlythree-quarters of the market, followed by Tencent, which has some 17%, according to Beijing-based BigData Research.