Chinese netizens resulted from company name
Author:July
Source:www.diecastingpartsupplier.com
Release on:2016-05-14
A string of bizarre company names in China has led to heated debate among web users.
A Shanghai-based investment company called itself "Dashuipiao" (investment will be a waste of money), the National Business Daily newspaper reported last Tuesday. The company specializes in industrial investment, investment management and catering business management.
Another company in Shanghai registered itself as "Mensheng," or "I will make my fortune without letting you know."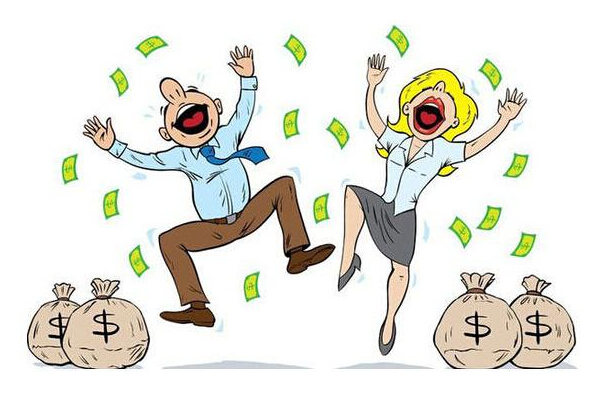 The two companies are both based in the Shanghai FTZ, and they are not alone in their preference for unusual names. Others include "Little Lobster" and "Landlady," and, according to web portal Sina.com, a private equity company in Hangzhou calls itself "Guoliyoumi" (I have rice in my bowl.)
The bizarre names have divided the online community into two camps: Those that think the names are just outright stupid, and those that are fans of the tongue in cheek naming.
"When the name Alibaba came out, I thought it was strange too," wrote a user on microblog Sina Weibo. "Now it is an e-commerce giant."
An official from the Shanghai company-name registration department said that as long as company names do not break the law or harm society, they should be allowed.