China plans to complete the assembly of a national nuclear emergency response team by the end of 201
Author:Memory
Source:www.diecastingpartsupplier.com
Release on:2016-06-09
The team will have 320 professionals in six squads and will be designated to handle serious nuclear accidents and take part in overseas operations, Wang said.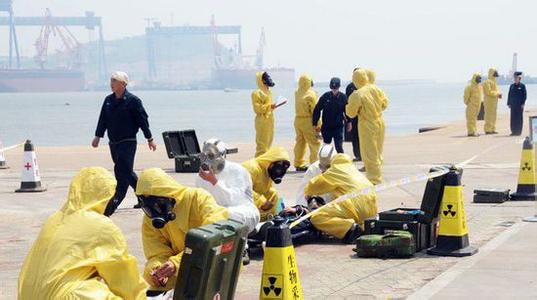 "The work to establish the team has begun, and the government plans to invest around 600 million yuan ($91.6 million) in it," Wang said, adding that the six squads will be responsible for command and technical support, handling emergencies, engineering work, monitoring, and radiation prevention and decontamination.
Currently there are 25 nuclear emergency teams with more than 1,300 personnel that are managed by several government departments and State-owned nuclear power companies, he said.
In addition to the manpower buildup, the government will improve communication and coordination mechanisms among nuclear-related authorities and enterprises, and will speed up legislation on nuclear energy and nuclear security, Wang said. "We also plan to develop specific equipment such as remotely controlled robots and emergency power."