XY-Global attended "The beauty of Made in China" Annual Awards
Scott www.diecastingpartsupplier.com 2014-08-01 11:22:09
In July of every year, the B2B "Made in China" holds annual awards. This year, it's in Guangzhou and our company XY-Global attended it as usual. "Made in China" provide a great opportunity for China manufacturers and foreign buyers to meet together,to understand each other and to find the right business partners finally.
The buyers mainly come from South America including Brazil, Chile, Venezuela, Columbia etc., they want to find reliable suppliers who specializes in construction materials, mechanical hardwares, electronic products and so forth.
We're very happy to get connections with so many buyers who may cooperate with our company in the future. Cheers!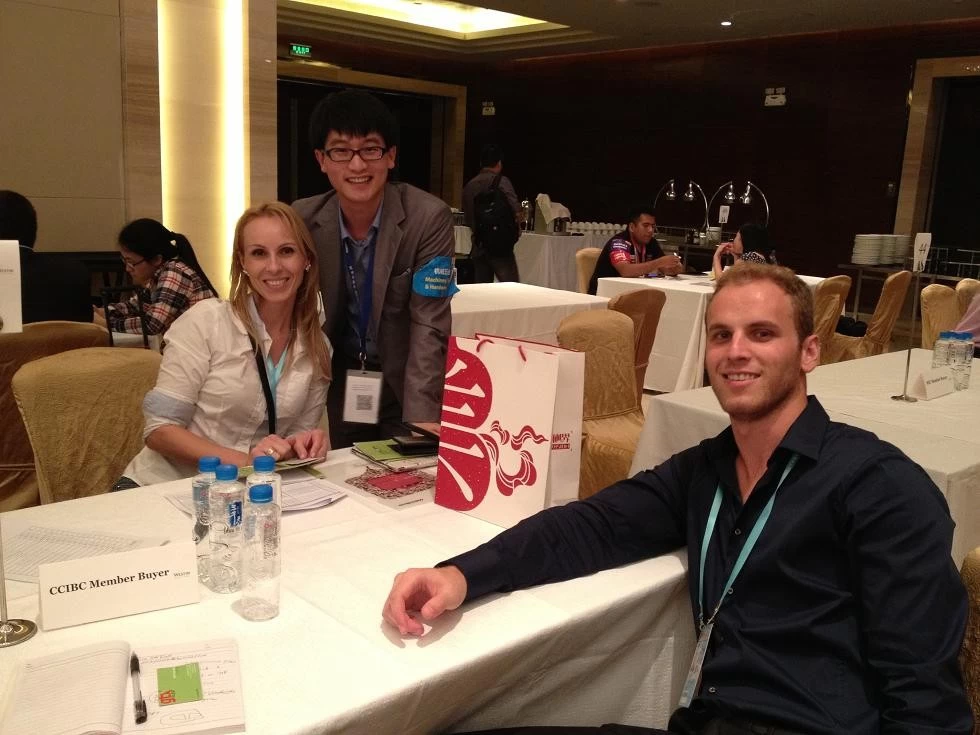 In