Technology should be further improved 2
Juno diecastingpartsupplier.com 2017-08-07 14:09:03
(2) the standard mold used in mold design, many mold manufacturers are using modular design, so the design cycle is short, and we are all products from the design at the beginning of each link, including. 
Therefore, the use of mold standard parts can not only shorten the mold manufacturing cycle, but also improve the quality of the die and reduce the cost of mold manufacturing. Therefore, the application of standard parts will be more and more widely. The development and utilization of mould standard parts will greatly simplify the production of casting mould in china.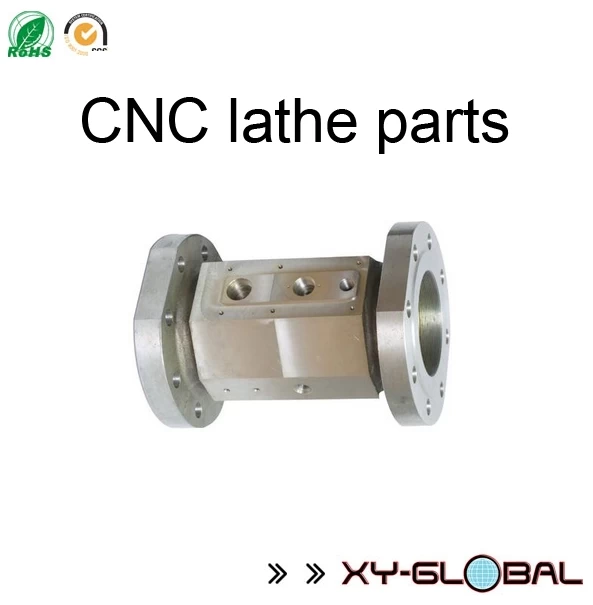 (3) the application of reverse engineering development of casting mold manufacturing range in general, reverse engineering refers to the CAD to set up data model, but only by the method of data collection, data scanning, measurement of physical and mathematical model is established in the CAM software system. 
The last generation of NC program, the control process of mold machining center manufacturing. FAW Foundry mold factory application of reverse engineering has been successfully completed on the manufacturing of cylinder head intake and exhaust of hot box mold, explored by general equipment and processing technology of mould no size and technical standards will not be able to process the successful experience. 
Not only shorten the mold manufacturing cycle, but also improve product quality. Reverse engineering should be widely applied in mould manufacturing industry. Can extend the processing range of products.