What is Vacuum Forming Process
Author:Patrick
Source:www.xy-global.com
Release on:2017-09-01
What is Vacuum Forming Process

Vacuum forming is a simplified version of thermoforming, where a sheet of plastic is heated to a forming temperature, stretched onto a single-surface mold, and forced against the mold by a vacuum. This process can be used to form plastic into permanent objects such as turnpike signs and protective covers.
Suitable materials for use in vacuum forming are conventionally thermoplastics. The most common and easiest to use thermoplastic is high impact polystyrene sheeting (HIPS). This is molded around a wood, structural foam or cast or machined aluminium mold, and can form to almost any shape. Vacuum forming is also appropriate for transparent materials such as acrylic, which are widely used in applications for aerospace such as passenger cabin window canopies for military fixed wing aircraft and compartments for rotary wing aircraft. Vacuum forming is often used in low-level technology classes for an easy way to mold.

Types of molds
There are numerous patterns one can make with vacuum forming. The most inventive way to use vacuum forming is to take any small item, replicate it many times and then vacuum for the new pattern to create a more cohesive form.
1. Wood patterns.
2. Cast aluminium molds.
3. Machined aluminium molds.
4. Composite mold.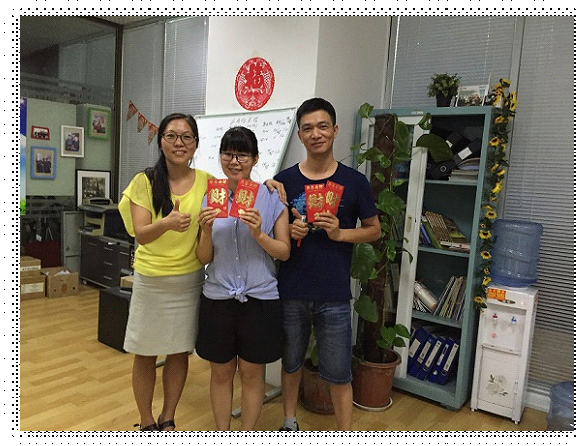 XY-Global serves its world class-customers by manufacturing die casting parts, CNC machining parts, and injection molding. We tackle complex manufacturing problem for our customers in telecommunications, 3D printer and other industries.
Here is our website : www.xy-global.com .