What is CNC Drilling
Author:Patrick
Source:www.diecastingpartsuplier.com
Release on:2017-06-16
What is CNC Drilling
Drilling is a cutting method, the use of drill bits in the solid material cutting or increase the circular cross-section of the hole. The drill bit is a rotary cutting tool with a plurality of cutting edges. The drill bit is pressed against the workpiece at a speed from hundreds RPM to thousands RPM. Pressure and speed force the drill bit through the workpiece, leaving a round hole, and the chip will fall off from the hole.
Sometimes a special drill can be drilled not a round hole, such as a drill hole.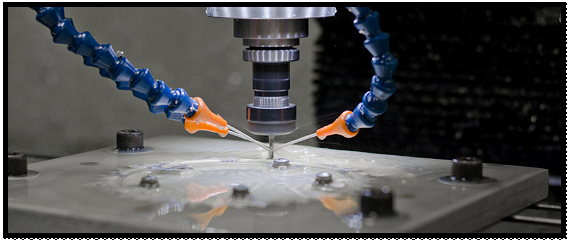 Features
1, High speed.
2, A high cutting temperature.
3, Difficult to remove chip, easy to produce vibration.
4, Low drilling accuracy

Steps
1, Accurate scribing
2, Check square grid or check circle
3, Make a proof and dottingpunch
4, Clamping
5, Test drilling
6,Drilling
XY-Global provide customized service for mechanical parts, undertaking OEM and ODM order. Here is our website : www.xy-global.com .