University graduation season with heat consumption market to do more travel expenses
Author:Memory
Source:www.diecastingpartsupplier.com
Release on:2016-06-21
A new survey shows more than 20 percent of graduates apparently expect to spend over 10,000 yuan bidding farewell to their student days.
Restaurants around colleges are always busy, with many students holding dinner parties to say a fond goodbye to their classmates and friends.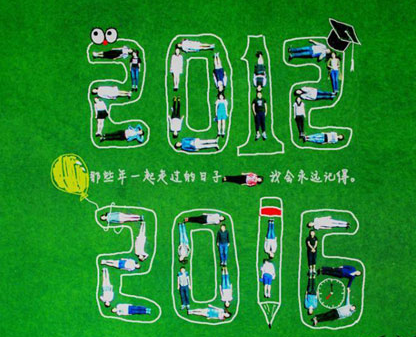 A graduate from Qingdao University said he normally spends about 1,000 yuan per month, but since mid-May, he's been attending dinner parties almost every day, and doubts that 3,000 yuan will be enough to cover his needs.
Apart from parties, having a unique photo album is regarded as a must-have for the young graduates.
Graduation travel accounts for the largest part of student graduation expenditure. Zhang Haoran, a senior student of Qingdao University went on a six-day trip to Shanghai and Nanjing with two of his classmates, at a cost of about 2,000 yuan each.
Of course, most students don't lose sight of perhaps the most important task during the graduation time - finding a good job. To impress possible employers, many students splash out on creating attractive curriculum vitae, buying a smart suit, and having a professional ID photo taken.
But consultant Wu Lianhai, from the Ocean University of China, is keen to remind graduates to control their spending as most of their income still comes from their parents' pockets.