Tibetan Buddhism buildings are being demolished
Author:Memory
Source:www.diecastingpartsupplier.com
Release on:2016-07-21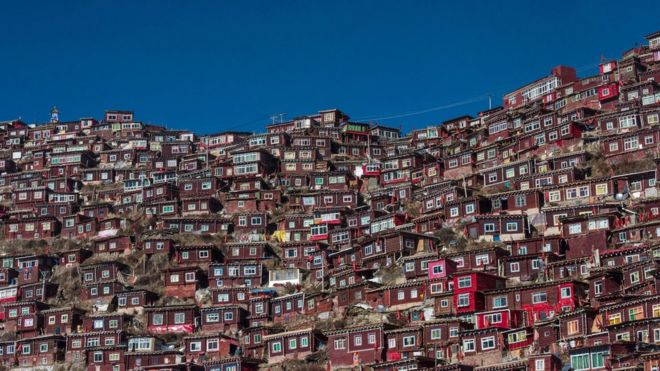 BBC News – Campaign groups say China has started demolishing buildings at Larung Gar, one of the largest centres of Buddhist learning in Tibet. It follows an order last month by the local authorities to cut the number of Larung Gar residents by half to 5,000. Chinese officials are reported to have cited overcrowding concerns.
Larung Gar is said to be the biggest Tibetan Buddhist institute in the world. The academy and monastery, founded in 1980, sprawls over a mountainside in Sertar county in eastern Tibet, and attracts thousands of Buddhist monks and nuns who wish to study there.
The students commonly stay in log cabins and correspondents say the site has grown considerably in recent years.
Campaign groups published several pictures on Twitter and video footage on YouTube that appeared to show wooden buildings razed to the ground. Heavy equipment that could have been used for demolition was seen in some of the images.
There has been no formal comment by Chinese authorities. A Sertar county government official contacted by Associated Press said the purpose of the work was to renovate rather than remove the buildings.