The prime surviving suspect for the Paris terrorist attacks was captured
Author:Memory
Source:www.diecastingpartsupplier.com
Release on:2016-03-24
Salah Abdeslam, the prime surviving suspect for theParis terrorist attacks was shot in the leg andcaptured during a police raid in Brussels, Belgium, onlast Friday, ending an intensive four-month manhunt.
He and four other suspects were detained in a raidin Molenbeek, including three members of a familywho allegedly sheltered him.
French President Francois Hollande said Paris prosecutors will urgently request the extraditionof Abdeslam.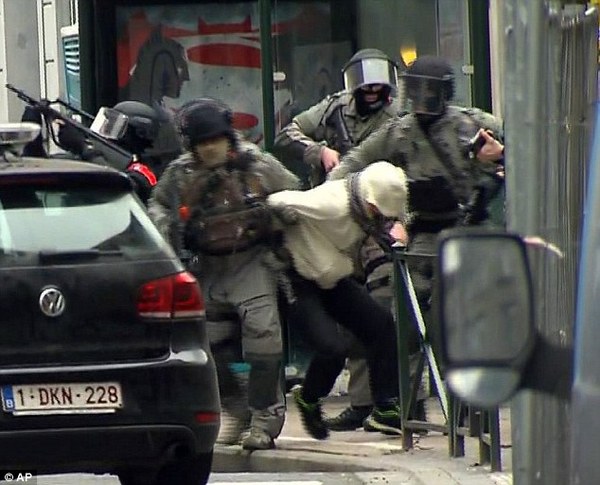 The gun and bomb attacks on the stadium, bars and a concert hall in Paris on Nov 13 last yearkilled 130 people and marked the deadliest militant assault in Europe since 2004.
Abdeslam's lawyer Sven Mary told reporters his client was "cooperating with Belgian justice",adding that Abdeslam admitted being in Paris on November 13.
Mary
added
that
the
26-
year
-
old
French
national
,
who
was
born
and
raised
in
Brussels
in
a
Moroccan
immigrant
family
,
would
refuse
the
extradition
demanded
by
French
President
Francois
Hollande
.
Legal experts said his challenge was unlikely to succeed, but it would buy him more time toprepare his eventual defence.