The most outstanding 3 smartphone in Summer
Author:judy
Source:www.diecastingpartsupplier.com
Release on:2016-08-13
What's the smart buy for a smartphone this summer? The choices are better than ever.
As smartphone shipment growth ebbs, sales of large models— the so-called phablets— are expected to be brisk, seeing double-digit growth over the next several years, according to market researcher IDC. Not surprisingly, topping our list is a large smartphone. Here's a brief roundup of the hottest smartphones to consider this summer.
1.Samsung Galaxy S7 Edge: Best premier smartphone
This is the high-end smartphone to beat this summer. If it was strictly a design race between Samsung and Apple, Samsung would be the easy winner. The South Korean giant's Super AMOLED (active-matrix organic light-emitting diode) 5.5-inch display has curves on two sides, resulting in a stunning design. It has a practical side too: the wrap-around display delivers added real estate for "edge" apps. The S7 Edge also has one of the best cameras going and the best battery life yet for a high-end Galaxy model.
A blow-by-blow comparison with iPhone 6s Plus yields a bunch of upsides, including 4GB of RAM (vs 2GB on the iPhone), wireless charging, and a microSD slot for upgrading the standard 32GB storage with, for instance, a 128GB microSD card that can also be configured with dual SIM cards.
The only downsides are fingerprint smears and Samsung's user interface – but the latter is vastly improved over previous versions. Retail pricing typically starts at between 750 dollars and 790 dollars at major carriers.
2.iPhone 6s: Best mainstream phone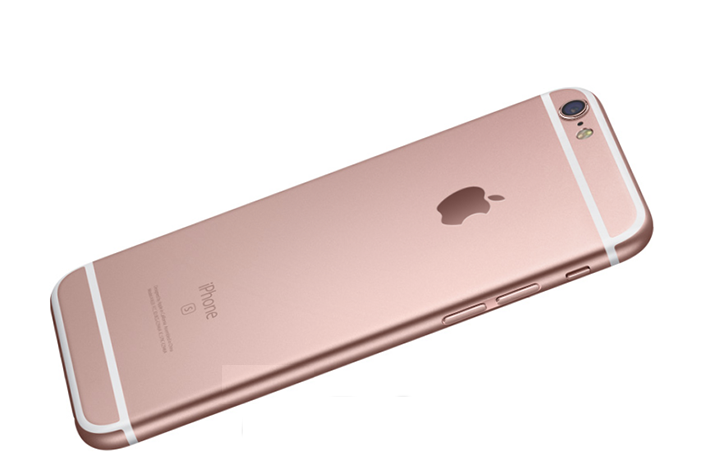 Apple still has a lock on the mid-range, mainstream smartphone. The 4.7-inch iPhone 6s has a stiffer chassis than the iPhone 6, excellent front and rear cameras, a novel "3D Touch" pressure-sensitive display for previewing messages, photos, and related links, and the new A9 processor makes everything very snappy. But let's face the facts: While Apple makes great, high-quality hardware, many consumers choose iPhones primarily because they know they're buying into probably the greatest selection of apps in the world. It starts at 649 dollars.
3.Nexus 6P: Best pure Android phone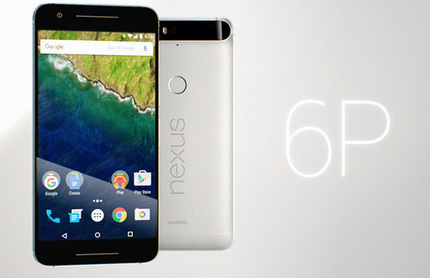 The Nexus brand has a following that, while a lot smaller, is not that unlike the iPhone's following. That's because Nexus phones maintain high standards, are designed in conjunction with Google, and made by world-class phone suppliers. Huawei— the third-largest global smartphone manufacturer behind Samsung and Apple according to IDC— now makes the best Nexus phone. Those specs include an excellent (and extra-large) 5.7-inch very-high-resolution AMOLED display, a good 12-megapixel camera, 3GB of RAM, and a Qualcomm Snapdragon 810 processor. The only notable downsides are a sometimes less-than-snappy camera experience and unneeded bulk in the chassis. But the best part is the cost, with a manufacturer's suggested retail price of 499 dollars. But the 6P can often be found for under 450 dollars at retailers and even under 400 dollars at some stores.
XY-GLOBAL is the most professional car spare parts,car spare parts accessories ,car parts,We have ISO90001 and TS16949 quality system,Our major customers are Flextronics,HP over 7 years.