The British take off the rising duty-free shopping Main accounts for Chinese tourists
Author:July
Source:www.diecastingpartsupplier.com
Release on:2016-09-01
A weaker pound in the wake of the Brexit vote has led to a 7% year-on-year increase in tax free shopping in the UK by overseas tourists in July, according to new figures by tourism shopping tax refund company Global Blue.
Spending from Chinese mainlanders accounted for 32% of the total, which was the largest. Their average spend was about 840 pounds per transaction.
Travelers from the
US
made the most of the exchange rate and were the second largest spenders. They accounted for a 7% share of the total spend and an average payout of 734 pounds.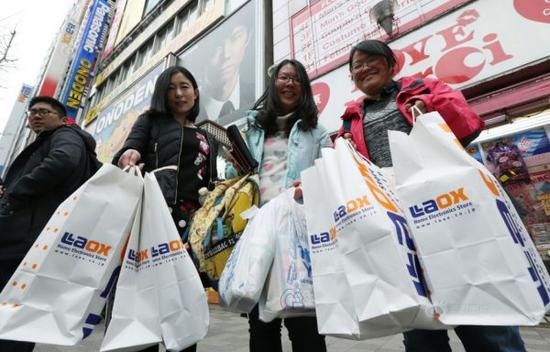 Hong Kong travellers followed closely in third position with a 6% share of total spend in the UK.
Global Blue believe that the start of Ramadan may have softened the growth in spending from Middle Eastern visitors but it still did not put them off from ringing up large amounts at the tills.
Travellers from Qatar had the highest average spend per transaction at 1,642 pounds in July.
Gordon Clark, Global Blue's managing director for
UK
and Ireland, said: "Though the weaker pound following the referendum was initially unwelcome news, it has proved perfect timing for tourists visiting the UK, enjoying the British leisure, luxury and cultural offering during the summer season.
"The cash injection we have seen off the back of this has been hugely beneficial for our tourism economy.
As the pound still fluctuates, we hope the flurry of tourist activity to the UK has inspired others to visit and shop in the UK, where they can see a large discount from exchange rate benefits, but also from tax free shopping."