Shanghai become the most expensive city world number 11
Author:July
Source:www.diecastingpartsupplier.com
Release on:2016-03-17
Shanghai is now on par with Tokyo, moving up two places to become the 11th most expensive city in the world to live in, and the most expensive on the Chinese mainland, according to a 2015 worldwide cost of living report released by the Economist Intelligence Unit on Thursday.
Despite a weak yuan in 2015, Chinese cities continued to see their cost of living rise. Shenzhen, which was ranked 39th in 2013 and 28th in 2014, jumped to 16th last year, while Beijing, which stayed at around 46th place in 2013 and 2014, also moved up 15 spots, to 31st. Dalian, Chengdu, Suzhou, Guangzhou and Tianjin all made the Top 60.
Singapore remained the world's most expensive city, and another two Asian cities also made it into the Top 10. Hong Kong, together with Zurich, took 2nd place, while Seoul took 8th.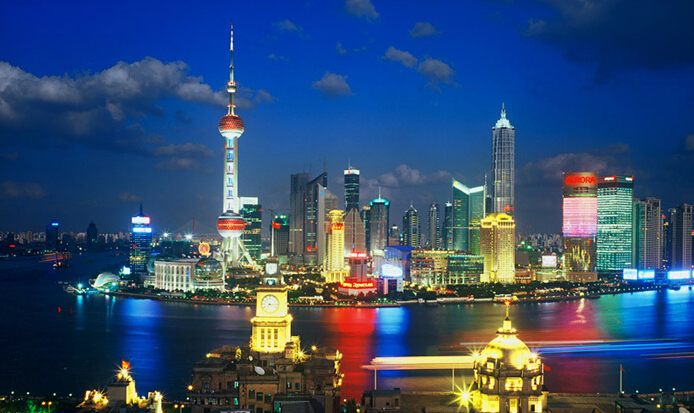 A white-collar worker who worked in Beijing and is now living in Shanghai told the Beijing News that the cost to rent a home in Shanghai is on a par with Beijing. Transportation costs are slightly higher in Shanghai and spending on dining out or high-end goods and services are much higher than in Beijing.
"The average monthly living cost for a couple would be about 7,000 to 8,000 yuan," the white-collar said.
According to the Julius Baer Lifestyle Index 2015, released by Swiss bank Julius Baer and Co, the cost of housing in Shanghai rose 15 percent in 2015. Compared with other Asian cities, the average price for a men's jacket of a well-known brand is 34 percent higher in Shanghai, while alcohol is 21 percent higher, and watches 16 percent higher. When it comes to services, the price of plastic surgery, wedding banquets, medical care and real estate services in Shanghai are almost double the average price in other Asian cities.