Rosh Hashanah, a beginning of the new year
Patrick www.xy-global.com 2017-09-22 13:35:23
Rosh Hashanah, a beginning of the new year
Roche Hassanna is a Hebrew: ראש השנה ro'sh ha-shānāh, English writing system Rosh Hashanah. Rosh has "original", "start", and Ha-Shanah has "change", "update" meaning, in other words, Rosh Hashanah refers to "a year start", a Jew to celebrate the New Year holiday, A festival is second only to the most important day of the Day of Atonement.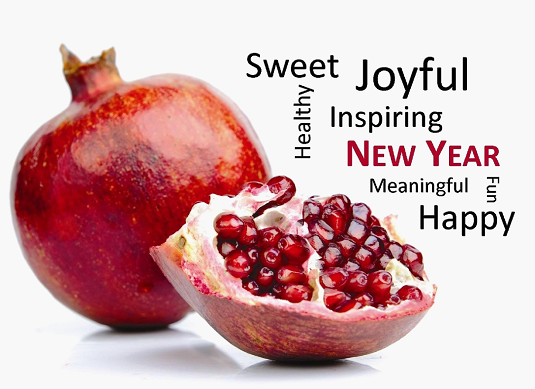 What is Rosh Hashanah?
Rosh Hashanah, which literally means "head of the year," is the Jewish New Year. It marks the beginning of the autumnal High Holy Day season, when humanity is judged for its deeds during the year just past. It is followed, on the 10th of Tishrei, by Yom Kippur, the Day of Atonement, when according to the same tradition a Jew's fate for the coming year is "sealed."
The period from Rosh Hashanah to Yom Kippur is sometimes called the Ten Days of Repentance, to indicate the soul-searching and making of amends that are supposed to characterize the period.
When is Rosh Hashanah?
Rosh Hashanah, the Jewish New Year, takes place during the first two days of the Hebrew month of Tishrei, which is generally in September (the lunar Jewish calendar does not precisely correspond with the solar Gregorian one). Like all Jewish holidays, Rosh Hashanah begins at sundown, starting on the 29th of Elul and ending at sundown on the 1st of Tishrei.
Rosh Hashanah 2016 – October 2 to October 4
Rosh Hashanah 2017 – September 20 to September 22
Rosh Hashanah 2018 – September 9 to September 11
Rosh Hashanah 2019 – September 29 to October 1
Rosh Hashanah 2020 - September 18 to September 20
At least since the time of the destruction of the Second Temple, in 70 C.E., Rosh Hashanah has been celebrated for two days, both in the Diaspora and in Israel; this was meant in ancient times to allow for a margin of error for the sighting of the new moon that marks the opening of the month.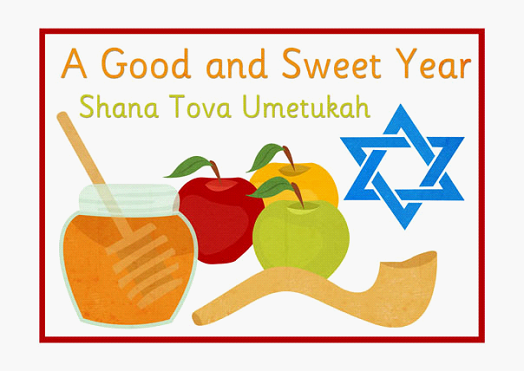 Significance
The Jewish New Year literally means "the first year". But this festival is not the first day of the first month of the Jewish calendar. It starts on the first day of the month of the month. It can be seen that this represents a certain degree of symbolism (at least most people think it is "New Year"). In fact, there are several New Year celebrations in the year, which is just one of them. It is particularly worth mentioning that this celebration marks the Jews who can leave last year's mistakes in the past, with God's forgiveness to continue into the next year.
Wishing you and your loved ones have a sweet new year this Rosh Hashanah from XY-Global.