Report said China's virtual reality potential user scale has reached 286 million
Author:July
Source:www.diecastingpartsupplier.com
Release on:2016-04-01
286 million people are likely to become users of virtual reality (VR) products in China, according to a recent study jointly released by a domestic manufacturer, an advertisement academy and a consulting institute.
According to the report that focuses on the analysis of VR users' behaviors, the volume of light users, who have tried out or experienced related devices, has reached about 17 million in the past year, and around 960,000 people have
purchased different kinds of VR equipment.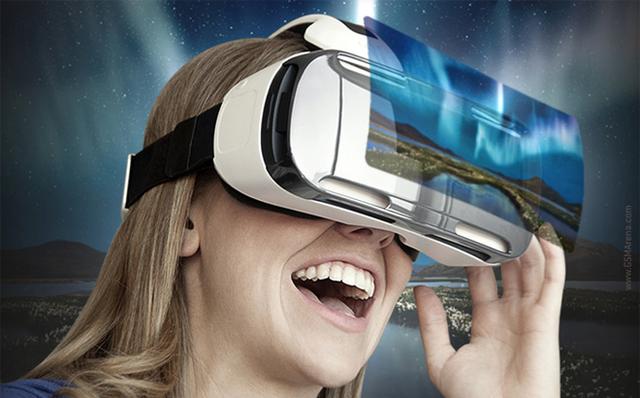 "In the upcoming year, 83.1 percent of existing VR heavy users will purchase higher-configured VR goggles to achieve a more comfortable wearable experience," said Xiao Mingchao, CEO of consulting firm SocialBeta.
According to Xiao, the potential market value of the countries' VR industry will reach more than 1,000 billion yuan ($154 billion). VR technology will be utilized in varieties of commercial and marketing fields to create new business opportunities.
Meanwhile, the most heavy users of VR devices are also Mobile Internet heavy users. They spend more than 4 hours per day online on their smartphones.
According to the report, by spending 16 to 60 minutes, more than 70 percent of VR heavy users use their devices every day. The daily average usage time reached 34 minutes.