Red packet: On social media and in history
Angelia www.diecastingpartsupplier.com 2017-02-06 13:54:56
Recently, I checked how many WeChat red packets I got in 2016, which contains about 10,000 yuan ($1455), most from my family and friends.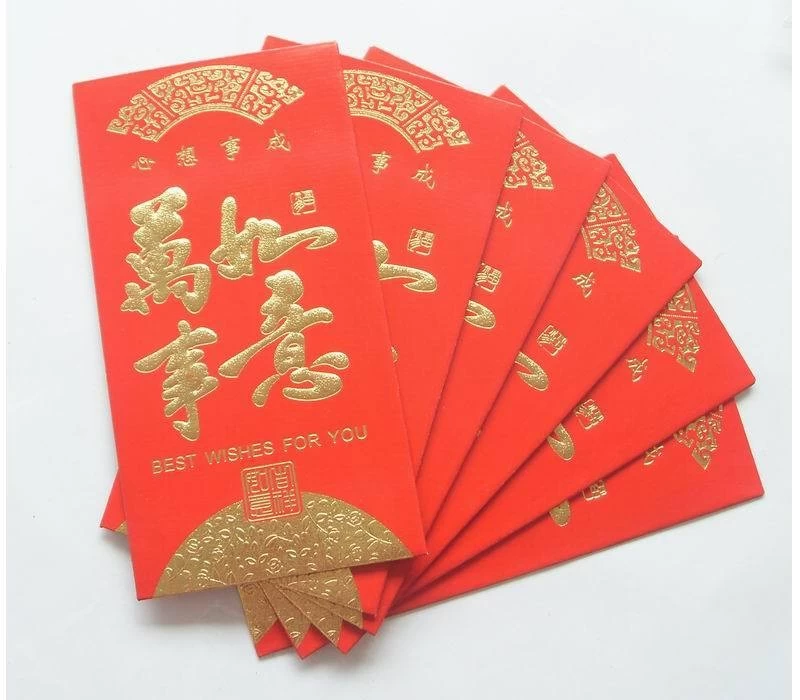 As Chinese Lunar New Year draws near, a busy yet happy period of "grabbing red packets" on smart phones is coming too.
The 2015 Spring Festival marked the coming of digital red packets on WeChat. During that Lunar New Year, for the first time, many Chinese people started to use red packets on their WeChat to express their best New Year wishes to others.
And "grabbing red packets" also became an extremely popular game on WeChat.
As people establish a series of groups among their contacts on WeChat, during special festivals, such as Lunar New Year, someone will distribute a certain numbers of red packets in a group, and other members will try their best to grab one red packet. Often other members will follow and go on distributing more red packets.
The money in each packet is random, from 0.01 yuan ($0.001) to less than 200 yuan ($29). Thus the amount of money one can grab largely depends on his or her luck, which is just the very fun of "grabbing red packets".
And 200 yuan is the maximum amount each WeChat red packet can contain. The limit was elevated to 520 yuan ($76) only once on May 20, 2016 to encourage people to send 520 yuan red packets to their loved ones, for the number 520, pronounced in Chinese, sounds like "I love you".
However, grabbing packets is more like a game, which does not stop people from sending paper red packets containing real cash during Spring Festival.
The design of red paper packets to keep the lucky money is becoming more artistic as aesthetic tastes develop. Some popular illustrators and artists design their own red paper packets, which are often printed with Chinese ink paintings and auspicious Chinese characters. For example, peaches, gourds, cranes and chubby children are the images that most often appeared, as they stand for good luck, fortune and longevity in traditional Chinese culture.
Red packets, a synonym for money in Chinese culture, originally referred to money sent to children on the first day of Lunar New Year. The money is called ya sui qian, or lucky money. In traditional Chinese culture, it was believed that children were vulnerable to evil spirits and children could use money to bribe those spirits to stay safe and live long. So people took giving children money as a blessing.
The earliest lucky money appeared in the Han Dynasty (206 BC-220 AD). During that period lucky money was not everyday currency but was made of coins pressed with auspicious characters and animals.
In the Ming and Qing dynasties (1368-1911), there were two kinds of "red packets". One had coins attached with red strings and was put at the foot of children's beds. The other was more like modern red packets.
Later, red packets gradually became a means of giving money that could be sent to anyone, apart from children.
As Confucius' idea of filial piety is still deeply rooted in Chinese people's minds, people will also send red packets to their parents during Chinese New Year or on other special festivals and anniversaries.
XY-GLOBAL is the most professional motocycle spare parts,motocycle parts,motocycle motor parts ,We have ISO90001 and TS16949 quality system,Our major customers are Flextronics,HP over 7 years