MEDALS Japan how to recycle electronic waste do
Memory www.diecastingpartsupplier.com 2016-08-29 17:32:03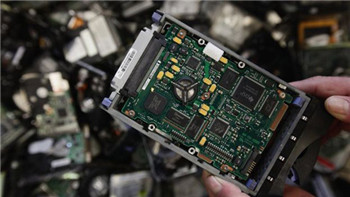 How does e-waste recycling work?
Discarded consumer electronics such as smartphones and tablets contain small amounts of precious and rare earth metals, including platinum, palladium, gold, silver, lithium, cobalt and nickel.
Scrap cars and home appliances such as fridges and air conditioners also contain these rarer metals, along with base metals, including iron, copper, lead and zinc.
Recycling or refining companies either collect or purchase tons of this e-waste and industrial scraps. They then use chemical processes to separate the various metals.
Much of this work takes place in developing countries such as China, India and Indonesia.
Does Japan have enough for 2020?
Japan has one of the highest recycling rates in Asia, according to OECD data. However, this mainly applies to plastic, paper and glass.
About 650,000 tonnes of small electronics and home appliances are discarded in Japan every year, the Nikkei newspaper said. However, it is estimated that less than 100,000 tonnes is collected for recycling.
So for the 2020 Games, Japan will probably have to ask individual countries or companies to contribute towards the recycled metal collection effort.