China higher education is placed eighth worldwide by the rankings
Author:Memory
Source:www.diecastingpartsupplier.com
Release on:2016-06-04
China has the best national environments for higher education institutions in Asia, according to the 2016 Higher Education System Strength rankings released by QS, a higher education consulting firm.
China is placed eighth worldwide by the rankings, overtaking other Asian countries like South Korea (ninth) and Japan (tenth), and consolidating China's leading position in Asia.
Some 50 countries and regions are ranked this year across six continents. The United States still leads the world in higher education and four of the world's top 10 are European - the United Kingdom (second), Germany (third), France (sixth) and the Netherlands (seventh), according to QS.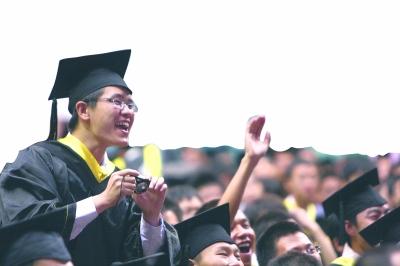 Argentina (18th) is the Latin American nation with the strongest higher education environment, and Africa's best-performing nation is South Africa, in 30th.
QS's latest rankings aim to measure the factors that make a nation's higher education system more likely to succeed. It is based on four criteria, including system strength, access, flagship and economy.
China's strongest score is for the economy metric, in which it ranks second worldwide, with a weighted score of 99.9. That is only 0.1 shorter than that of the U.S., according to QS.
"The big impact of efficient investment to higher education in China has empowered many Chinese universities to become world class top universities," said Christina Yan Zhang, China Director, QS.
Chinese government's commitment to build more world class academic disciplines and universities would not only help its universities to achieve more excellence internationally, but also lay a solid foundation for its economy to become the world's largest one, Zhang added.