China and the United States reaffirmed their joint commitment to global nuclear security
Author:Memory
Source:www.diecastingpartsupplier.com
Release on:2016-04-09
China and the United States on last Thursdayreaffirmed their joint commitment to global nuclearsecurity and pledged to continue cooperation inthis area beyond the Nuclear Security Summit (NSS)process.
In a joint statement released as Chinese PresidentXi Jinping and US President Barack Obama met onthe sidelines of the fourth NSS, the two countriesdeclared their "commitment to working together tofoster a peaceful and stable international environment by reducing the threat of nuclearterrorism and striving for a more inclusive, coordinated, sustainable and robust global nuclearsecurity architecture for the common benefit and security of all."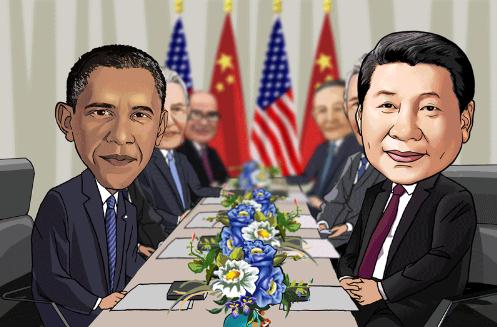 Nuclear security cooperation has become a bright spot in the building of a new type of major-country relations between the world's largest developing and developed countries. In February,the two sides carried out the inaugural round of bilateral discussions on nuclear security inStockholm, Sweden.
"We plan to continue this dialogue on an annual basis, so as to intensify our cooperation toprevent nuclear terrorism and continue advancing Nuclear Security Summit goals," said thejoint statement.
In a more recent example, a nuclear security center of excellence (COE) jointly financed andbuilt by the Chinese and US governments was inaugurated in suburban Beijing on March 18. Itis the largest, best equipped and most advanced facility of its kind in the Asia-Pacific region.
The
COE
,
said
the
statement
, "
is
a
world
-
class
venue
to
meet
China's
domestic
nuclear
security
training
requirements
,
as
well
as
a
forum
for
bilateral
and
regional
best
practice
exchanges
,
and
a
venue
for
demonstrating
advanced
technologies
related
to
nuclear
security
."