Alibaba Group total online trading volume in the fiscal surpassing Wal-Mart's annual sales
Author:Memory
Source:www.diecastingpartsupplier.com
Release on:2016-04-14
Chinese e-commerce giant Alibaba Group Holdingsaid on last Wednesday that it has officially becomethe world's largest retail platform, with its totalonline trading volume in the fiscal year ending inMarch surpassing Wal-Mart's annual sales.
The Hangzhou-headquartered e-commerce giantdidn't reveal the total gross merchandize volume(GMV) in the fiscal year ending in March. But itannounced on March 21 that its China retail marketplace platforms have already surpassedthe milestone of 3 trillion yuan ($475.89 billion) in GMV in the latest fiscal year.
Alibaba's fiscal year started on April 1 and ends on March 31. Wal-Mart Stores Inc postedrevenue of $482.1 billion for its fiscal year ending Jan 31.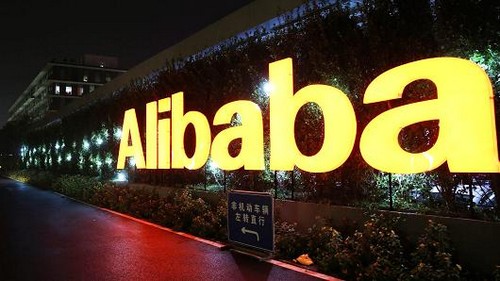 Alibaba said in a statement that the record-breaking GMV shows that the world's largest retailmarketplace has shifted from offline to online. "We used 13 years to demonstrate the power ofa different business model compared with brick-and-mortar retailers," the statement said.
According to Alibaba, its online trading volume accounted for 10% of the overall retail volumein China and it directly generated 15m jobs.
Alibaba has already set a goal to achieve an annual trading volume of RMB6 trillion by 2020 andhelp 90% of its retailers increase their operational efficiency.
"In 2024, we want to be a business platform serving 2 billion consumers and tens of millions ofenterprises at home and abroad," Zhang Yong, chief executive officer of Alibaba, said a recentpress event. "The company will strive to combine cloud computing and big data technologieswith the internet and the Internet of Things, as well as consumer terminal equipment, to spurits development."