Exporting the region's brand products to the world
Author:Harold
Source:diecastingpartsupplier.com
Release on:2015-04-16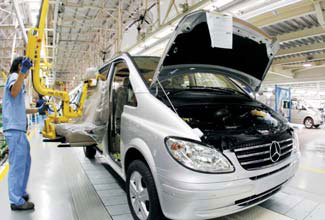 The electric machinery industry in Fujian covers the manufacturing of generators, generator sets, motors, water pumps and many other products. Related enterprises are located mainly in the cities of Fuzhou and Ningde. The Fu'an motor and electrical appliances industrial cluster in Ningde is known as "the hub for small-and medium-sized motors in China".
Automobile manufacturing and car parts production are also large industries in the province.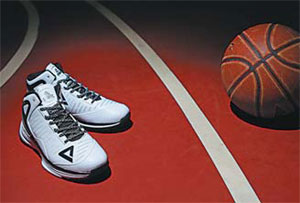 Fujian is one of China's major manufacturing and export centers for sporting goods, particularly fitness and massage apparatus. Six of every 10 treadmills used across the world are made in the province, while its exports of massage apparatus account for more than 70 percent of the national total in the field.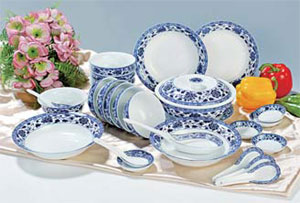 Ceramics and resins
Fujian is one of the main manufacturers and export bases of arts and crafts made of ceramics and resin. It is known as "the hometown of resin craftwork in China", "the capital city of porcelain", and "the hometown of arts and crafts from cane and iron". There are approximately 3,000 companies engaged in exporting art pieces and crafts made of ceramic and resin, with the export volume worth $2.9 billion.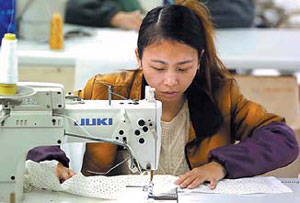 Textiles and garments
The textiles and garment industries in Fujian are relatively complete industrial sectors covering manufacturing and dyeing of chemical fibers, non-woven cloth, industrial textiles, textiles for daily use, clothes and the manufacturing of textile machinery.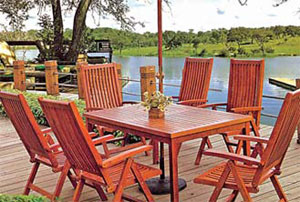 Forestry products
The major forestry products for export are wood, bamboo products, food, paper and activated charcoal. Bamboo and wood products are mainly for daily use, including furniture, arts and crafts, and synthetic panels. Fujian has been the leading region in China for the output and export of bamboo products and synthetic panels for a long time. Noted local brands include Furen, Blue Panther and Yuanli.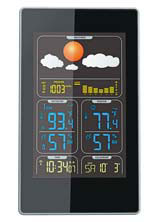 Clock and watches
The clock and watch-making industry is one of Fujian's traditional industries. In recent years, with the development of the industrial cluster in Fuzhou and Zhangzhou, Fujian is one of the major manufacturing and exporting bases for clocks with the second-largest volume of production in China. The industry is export-oriented with 90 percent of products sold abroad.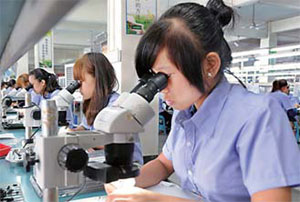 Electronic information
The electronic information industry chain includes display devices, computers, digital audiovisual equipment and electronic components. Foreign-funded enterprises and small private companies are active in the industry, which is concentrated in Fuzhou and Xiamen.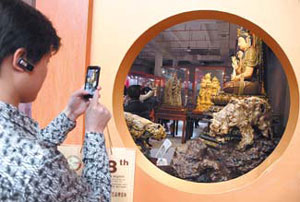 The main categories of exports are metal furniture, panel type furniture and solid wood furniture. The export volume of decorations ranks first in China. Companies in Fujian export a large number of leather feel crafts, wrought iron products, picture frames, iron plates, wooden trays, and gold and silver foil plates. America and the EU are the major markets.

http://www.diecastingpartsupplier.com/